#1 Tennis Court Surface
Quality Courts Since 1978, Tomko is the chosen contractor for Tournaments, Clubs, Parks and Private Residences. We are your experts in sports surfacing.
Read more
Online Store
Tomko offers a complete line of Sports Facility Equipment for both Commercial and Residential customers with nation-wide shipping options.
Shop Now
Turnkey Solutions
With over 40+ years of experience, our reputation as quality court builders will ensure your court gets built with ease and to the highest standards.
Explore More
100
%
Commitment to Quality
Davis Cup Tournament - UBC's Doug Mitchell Thunderbird Sports Centre
Tomko Plexipave Portable Installation and Surfacing
"Tomko provided us with a top quality playing surface on time and within budget. They provided excellent follow-up communication and service and I would recommend them to anyone looking at putting in a pickleball court surface. "
Don Friesen
Project Manager - Vernon Pickleball Association
"Tomko Sports was the prime contractor in installing six dedicated Pickleball courts and additional lines for another two Tennis Courts, four Pickleball Courts and two Basketball Courts. Your attention to the details of your work and extra effort you provided at times to satisfy our specific needs was most appreciated and reflects upon the high standards that Tomko Sports are known for in Western Canada."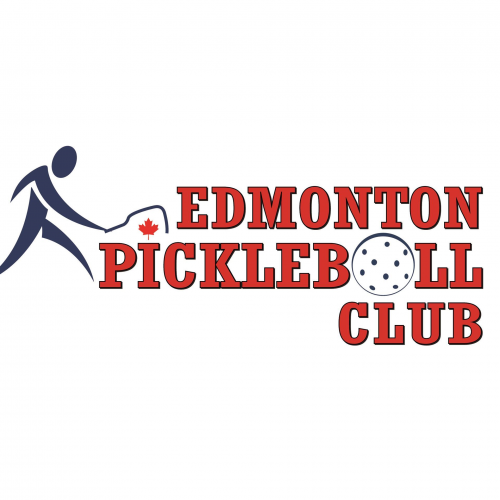 Ken Hurshowy
President - Edmonton Pickleball Club
"Tomko Sports played an instrumental role in the planning and construction of our tennis facilities. They worked hard to ensure the timely installation of the Plexi-cushion Prestige Surface and all the court equipment, lighting, backdrop curtains, netting and pads. Tomko Sports has always been a great company to be associated with and provided us continued guidance and quality service."
Danny Da Costa
OSTEN & VICTOR Alberta Tennis Centre
"As a Tennis Director at year-round facilities for over 35 years, I have I have dealt with Tomko regularly for all my court and equipment needs. I have found them responsive and reliable. I have got them to resurface courts at 3 different facilities I have led, and wouldn't even consider getting another company to put in courts. I would recommend them highly."

Wayne Elderton
Tennis Director – North Vancouver Tennis Centre
"Tomko Sports Systems did a top quality job of resurfacing the tennis and basketball courts at F.E. Osborne School. We would highly recommend Tomko Sports Systems and thank John and his staff for their amazing job."

Maria Marcon
F.E. Osborne Parent Association - Calgary, Alberta
Skaha Hills - Penticton, British Columbia
Tomko Plexipave Surfacing - Tennis & Pickleball
Request a Consultation
Whether you have a question about new projects, pricing, samples, or anything else, our team is ready to answer all your questions.
Western Canada's leader in sports surfacing and equipment.