Tennis, Pickleball and Basketball Court Surfacing in Victoria, British Columbia
With the City of Victoria's beautiful landscapes and scenery, not only is Victoria a great tourist destination but also a great place to play tennis, pickleball and basketball. There are numerous indoor and outdoor (private and public) courts available to play on that Tomko Sports Systems surfaces along with many private residences who choose to use our services for installations and equipment.
Tomko Sports Systems offers the following Tennis Court Resurfacing services in Victoria, BC and the entire Vancouver Island including Duncan, Nanaimo, Parksville-Qualicum, Courtenay-Comox and Port Alberni.
Beacon Hill Park - Victoria, British Columbia
Tomko Riteway Crack Repair & Plexipave Resurfacing Installation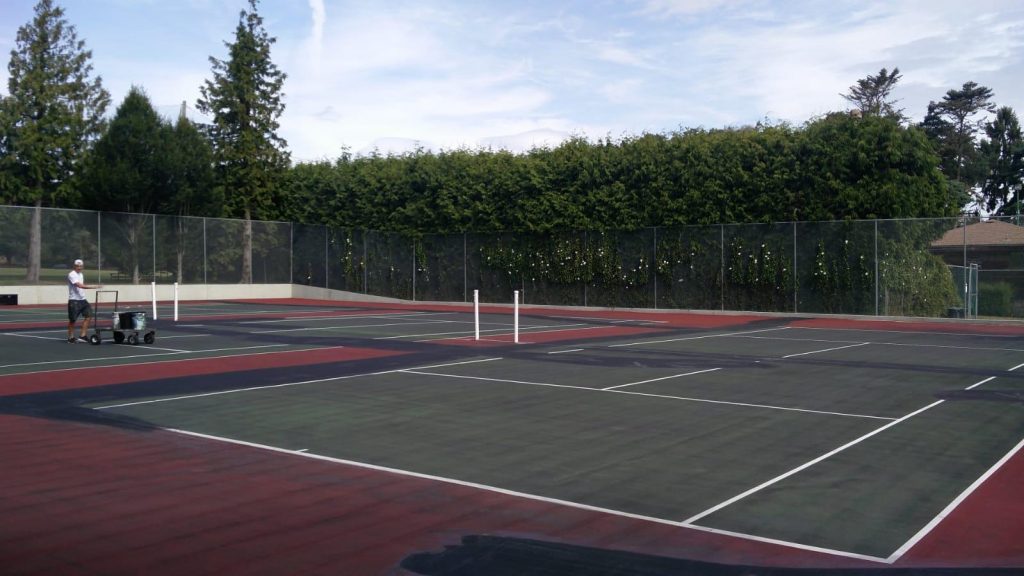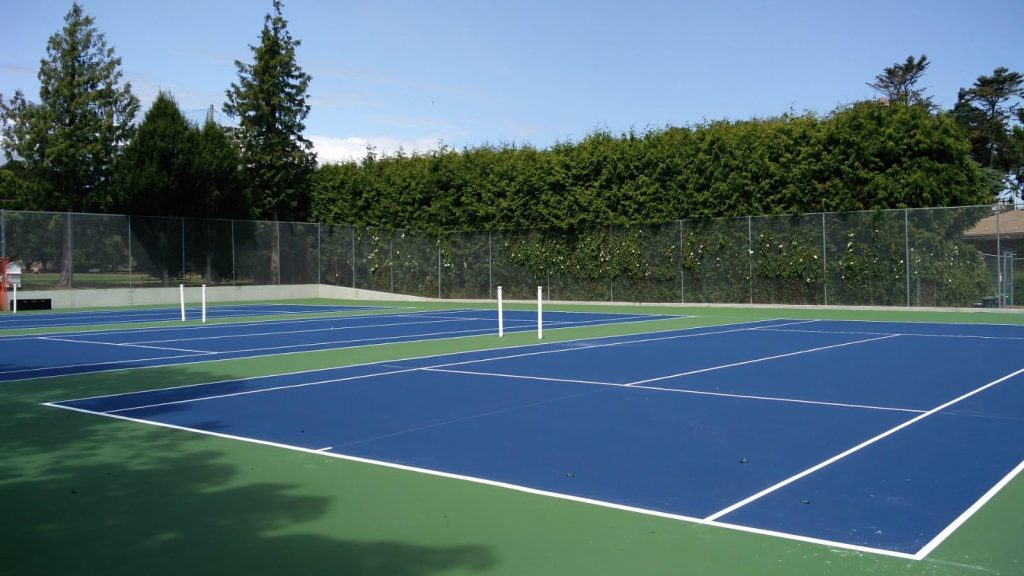 Request a Free Consultation
Whether you have a question about new projects, pricing, samples, or anything else, our team is ready to answer all your questions.
Western Canada's leader in sport surfacing and equipment.